Fast and efficient service
Specialises in a variety of different towing services.
Car towing Canberra drivers can rely on
We understand just how important it is to get fast and efficient towing services. We offer towing services that are quick, practical and can get you and your vehicle off the street ASAP. If you and your car are stranded in Canberra or a surrounding area, we can help. If you and your car need a ride, we can drop you off at home, a mechanic or anywhere else may you need to go.
Take a look at just a few of the services that our team specialise in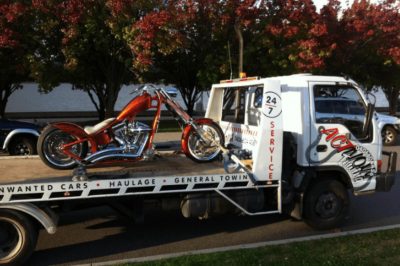 Motorbike towing
We have a fleet of specialised vehicles that ensure your motorbike is safe and secure on the tow back to your chosen location.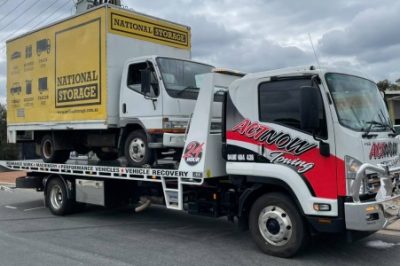 Truck towing
Need a bigger vehicle towed? No worries. We have tow vehicles capable of handling even the biggest tow jobs.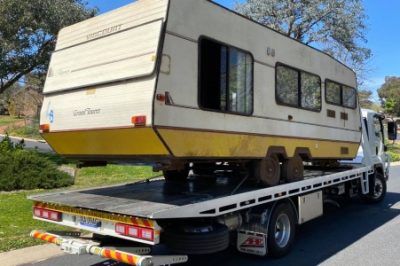 Abandoned car towing Canberra based
Point us in the right direction of the abandoned vehicle and we'll get it sorted.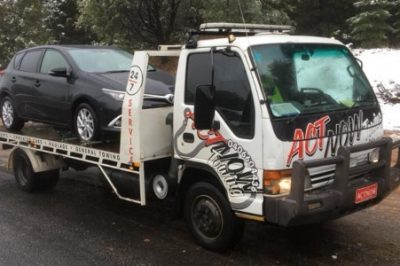 Long distance towing
Breaking down in another town or city can be nerve-racking. But it doesn't have to be. We offer long-distance towing Canberra based to help you get home faster and with less worry.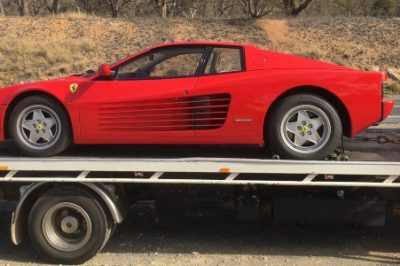 Show car towing
You can trust us to take the best possible care of your show car. We know just how much your prized possession can mean to you and we take all precautions when getting your prize vehicle from A to B.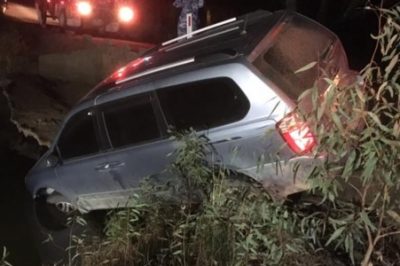 24/7 emergency assistance
We know that you can't choose when your vehicle is going to need a tow. We're available 24/7 to help get your vehicle off the road ASAP, without having to wait. No matter the time or vehicle, our 24/7 emergency assistance is the answer you need.
If you need a hand relocating your vehicle or you need an emergency tow, look no further. Give us a call and see just how we can help you out. Need a service we haven't covered here? Why not see if we can help anyway? Our team specialises in a variety of different towing services and we're always happy to help get you out of a tight situation and get you and your vehicle home.